Content is king to drive lifestyle
The emoji® brand and its robust lineup of icons are everywhere nowadays. From our cell phones to our McDonald's Happy Meal to various campaigns promoting the Sony Picture Animation's The Emoji Movie and more, we can't seem to escape the cute little icons. Although The Emoji Company started with small beginnings, the company has now expanded its reach to all corners of the Earth, and is set to continue to take the world by storm.
"The thought of creating the lifestyle brand Emoji came to me in July 2013, surprisingly during a summer holiday," says Marco Hüsges, chief executive officer, The Emoji Company. "I was inspired about this digital phenomenon of saying it all by using expressive little icons on your smartphone and thought about transforming this power of communication into a brand for physical products and services." It didn't take long for Hüsges to act on his idea. On Aug. 9, 2013, he filed for the Emoji trademark, and following two years of groundwork, Hüsges debuted the brand concept at Licensing Expo in 2015.
Today, the company has secured the trademark to the term "emoji" in more than 150 countries and in up to 25 classes for goods and services. In total, the company's trademark portfolio comprises more than 750 trademarks in all relevant markets across the globe including the U.S., Canada, Europe, Mexico, Argentina, Colombia, China, Hong Kong, South Korea, Japan, Australia, India, Russia, Turkey and many other countries.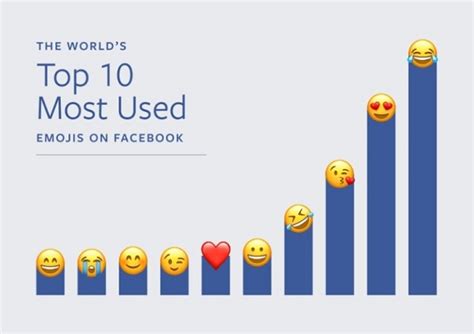 Presently, the company has more than 350 active licensees that are producing and distributing merchandise all over the world. Historically, The Emoji Company in China operated more than a dozen mall events and signed on with partners such as Kipling, Zippo, Lee and New Era. But the trademark owner was missing a strong performing partner in China to develop a full fashion and lifestyle program. After Panini, Nestlé and the Swiss Post, UTG is the newest licensee to have joined Emoji's robust program. Emoji found in UTG a great partner to expand into the apparel and accessories category.
The brand offers so much variety to its licensees such as UTG and is loved and recognized by kids, teenagers and adults. Looking ahead to 2019, The Emoji Company plans to keep developing new IP to keep the brand fresh and attractive to consumers. It also plans to create more visibility for the brand beyond standard licensing categories. These activities include pop-up stores, theme park activities, an official Emoji collectible toy line, Emoji Beats and a dedicated sticker app.
Valuable content is essential to drive any brand. By today the portfolio of The Emoji Company already contains more than 10.000 in house created icons or illustrations all of which are registered with the U.S. copyright office and are available for immediate commercial use. The luxury of the brand is that there are simply no limits when it comes down to expressing emotions and to share feelings. With the emoji® brand, UTG will further experience an emotional and social connection with its consumers.