Fashion for adventurous souls on China's #1 online retail hubs
UTG is taking freedom, adventure, authenticity and passion – values indelibly linked to the Jeep® brand- into its Jeep® Spirit lifestyle program. These are core values embodied in every Jeep® brand vehicle's DNA and are now to be found throughout UTG's new collection of licensed apparel and footwear through China's biggest e-commerce channels. UTG delivers vintage inspired product with a playful touch. The new Jeep® Spirit collection is inspired by the outdoors and is meant for the creative dreamers who drive off the beaten path to forge their own.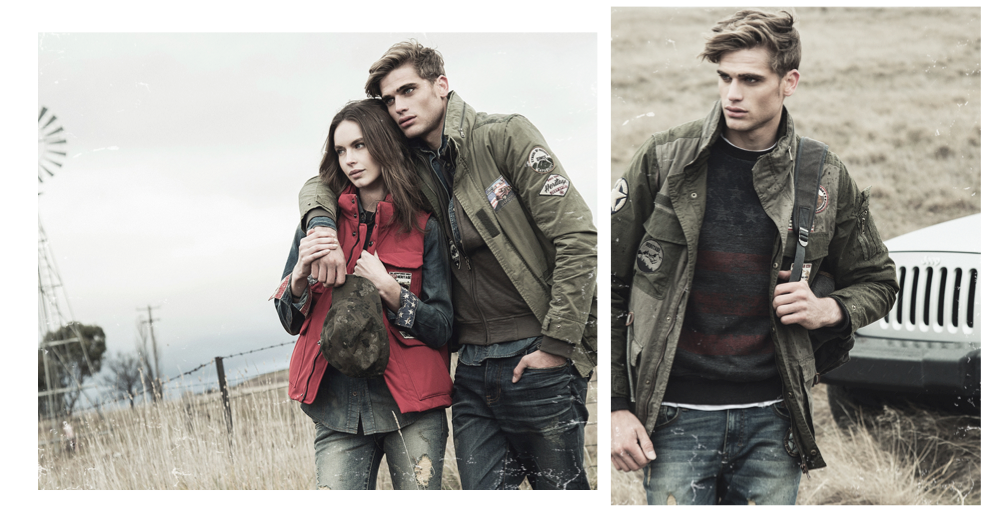 Chinese consumers agree widely that online is the smarter way to buy lifestyle goods. Driven by price, range, and convenience, online spend will likely increase further. UTG has, therefore, upgraded its digital assets and maintained excellent relations with the digital players to offer the best web and mobile shopping experience for Jeep® Spirit consumers. China has over the past decade become a leading global force in mobile payments and e-commerce: Accounting for less than 1 percent value of worldwide transactions only about a decade ago, that share is now more
 than 40 percent. The value of China's e-commerce transactions is today estimated to be larger than the value of those of France, Germany, Japan, the United Kingdom, and the United States combined. UTG launched its Jeep® Spirit licensing program online –brick-and-mortar stores to follow by the end of the year- and believe there is still a huge upside for digital. Often unappreciated factors that support our push for digital strategy: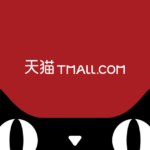 + The big and young Chinese market is enabling rapid commercialization of digital business models on a large scale
+ Well-capitalized digital players (e.g. Alibaba) are building a rich digital ecosystem that is now growing beyond them
+ The government is now becoming an active supporter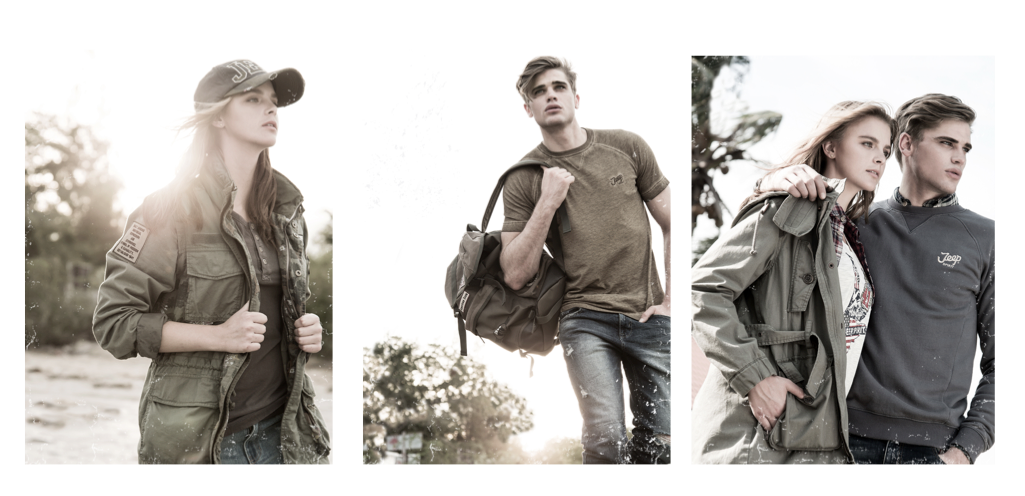 Our Spring/Summer 2018 vintage inspired Jeep® Spirit collection is now on China's largest B2C online retail platforms: JD.com and Tmall.