Goodyear teams up with UTG in China
For over a century, the Goodyear brand has been offering the benefits today's drivers are looking for, from innovative technology and performance handling to all-weather reliability. Today, Goodyear is teaming up with UTG to develop the first Goodyear clothing, footwear, and accessories program in China.
Goodyear already has empowered its brand awareness among target consumer demographic in mainland China. And, UTG's footwear and apparel program will help to generate even more awareness and love for the brand.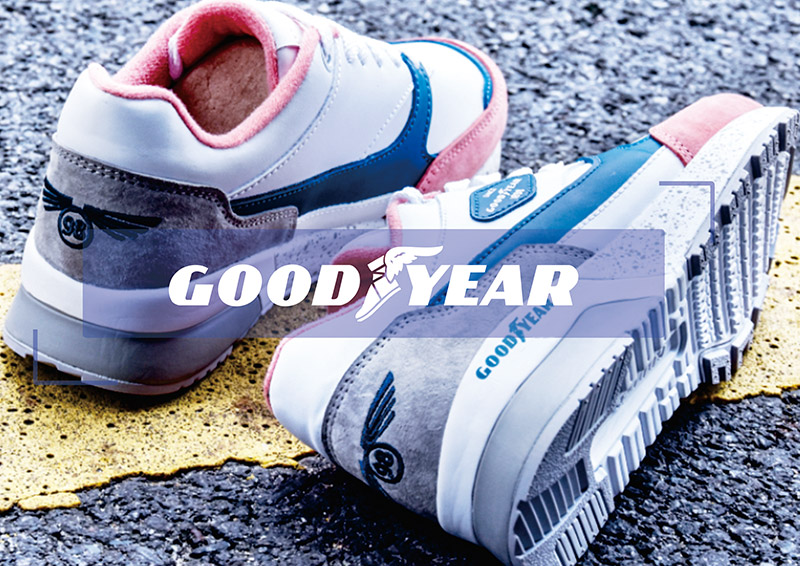 The rugged, durable qualities at the center of the Goodyear ethos have been merged seamlessly into UTG's footwear collection. Goodyear tire rubber, bearing the Goodyear logo on the sole, gives Goodyear shoes the grip, traction, and reliability to perform in all conditions.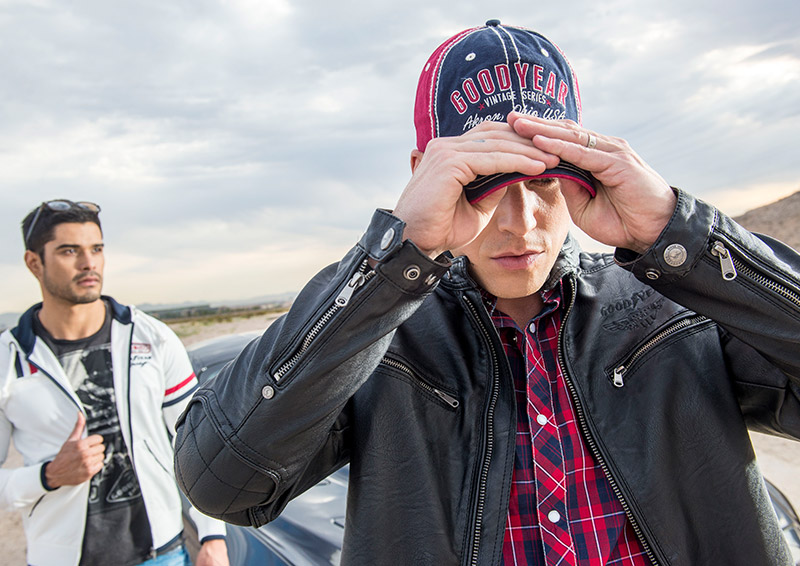 The clothing line announced for 2018 will draw on the brand's successful technical expertise as well as its rich heritage and compelling narrative.
UTG has established an independent entity fully dedicated to the Goodyear® operations. In so doing, UTG more effectively covers market demand and increases brand visibility in higher tier cities and A-class department stores/franchise stores. UTG has key experience with technical apparel through its Jeep® Xtreme Performance licensing program and has successfully built lifestyle programs with Licensing Agent and Licensor to engage with new consumers fully, new channels and further elevate the brand awareness through licensing. UTG is always on the lookout for new brands to bring under its roof.