The Comeback of Heritage Brands
Brands that have lost market share have found it necessary to reinvent themselves in order to create a sense of self in an ever-changing retail environment. It has, however, become increasingly important for brands to leverage their heritage in order to reach a valuable subset of consumers. UTG now exclusively represents three heritage brands with a unique brand story. Both Kuppenheimer® and Selz ®are brands with each 140+ years of history – established in the 1870s. Kari Keen® is a brand that saw daylight in the roaring twenties (1920s). UTG intends to develop these brands into the fashion and lifestyle categories in China.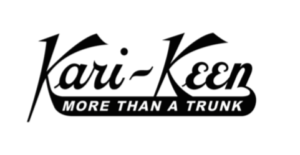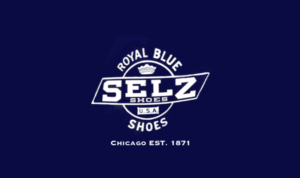 Research has found that consumers value the familiarity and memories that heritage brands such as Selz® and Kari-Keen® bring to the table, and consumers relate to these heritage brands in deep and complicated ways. So how can brands successfully reinvent themselves for the new millennial consumers while remaining true to their heritage? Below are a few points to answer that question.
Explore and share your heritage
Kuppenheimer® has an incredible heritage and heritage is perhaps the most valuable asset that a brand has in its arsenal. While many brands may feel the need to entirely reinvent themselves in order to appeal to millennials, what these brands overlook is the simple fact that they have been around for some time and their history in and of itself is an asset. Millennials often look back to the 1980s and 1990s with affection, yearning to find themselves back in a time where the world was safe and stress-free. Just think of some of the brands that you've grown up with — Ray-Ban® and Levi's® to name a few — and the memories that they evoke. These brands have been able evolve by creating cohesive digital and social platforms that remain true to each brand's heritage.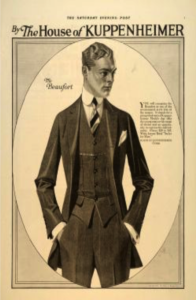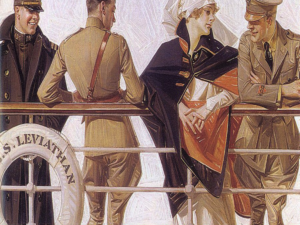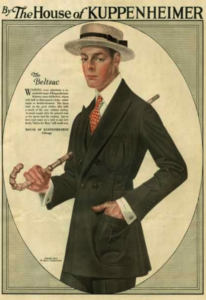 Educate on that heritage
In addition to leveraging a brand's existing heritage, it is equally essential for brands to educate consumers on that heritage. Perry Ellis'"Very Perry" campaign, through which the brand found a contemporary way to nod to the legacy of levity left by designer Perry Ellis. "Very Perry" provided the brand with a platform for current style point of view while also bridging back to the brand's heritage and story.
Another great example of consumer education is Chrysler®. A few years ago, the automaker made the decision to allocate resources to educating consumers on the brand's heritage in order to increase brand awareness and appeal within the highly competitive automobile category. As a result, the car manufacturer's recent branding — its connection to the city and the unwavering resilience of Detroit — has helped elevate the brand within the millennial mindset. Today, there is greater recognition of Chrysler as a cooler, grittier brand; the perception of "this is your daddy's car" has effectively been wiped from the brand's image.
Revamp your branding
Leveraging your heritage doesn't mean being stuck in the past. Instead, it's the careful balance of celebrating what's fixed and fluid about your brand.
Brands like Roberta di Camerino®, who have a rich heritage that is deeply engrained within the Italian psyche, have once managed to remain relevant in parts of the world by continuously refreshing their brand image. Although there is a constant refreshing over the years, Roberta di Camerino has made it a priority to be consistent with its core brand DNA. With more than 70 years of branding assets, Roberta di Camerino has never once reimagined what its brand has stood for. As a result, it is safe to say that all consumers have a clear understanding of what the Roberta di Camerino brand is.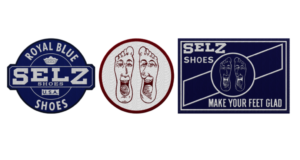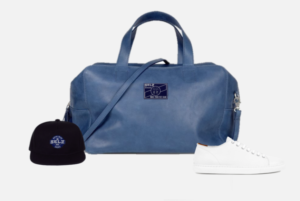 In a nutshell
Heritage brands have an opportunity to create relevant and engaging connections through their value system. If a brand has a story, it should own that story and leverage it as a core truth. It remains clear that the millennial generation is the largest, most diverse, most affluent and most complicated demographic encountered. As a result, brands must find ways to continuously evolve and refresh their image without straying from the very heritage that cemented consumer loyalty in the first place.